RETRO & MODERN FREE PLAY ARCADE, BAR & GRILL
Welcome to Insanity Arcade
2 Floors of fun, 3 Hours of gaming goodness!
After entry, have the peace of mind knowing you won't be needing to spend any more money on our games or machines, they are all set to UNLIMITED free play for use throughout your session! No more sinking pounds and tokens into games, just hop on and enjoy the games you love solo, or with friends and family. A great new venue for family days out, enthusiasts, parties or a night out with friends!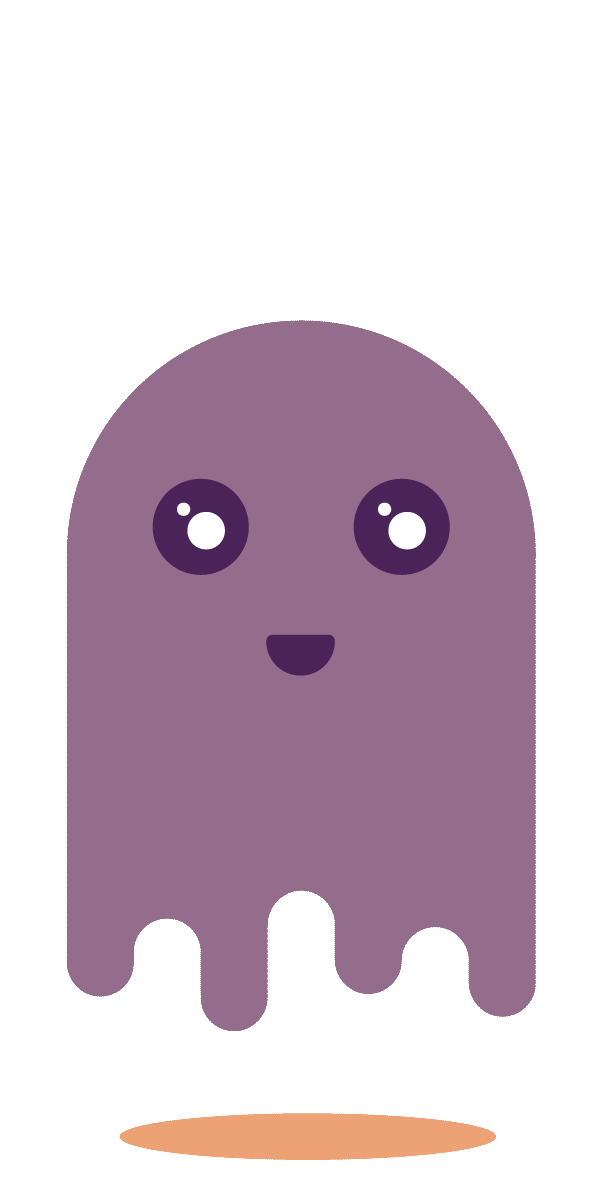 OPENING HOURS
​
MON - CLOSED
TUES - 14.00 - 22.00
WED - 14.00 - 22.00
THURS - 14.00 - 22.00
FRI - 14.00 - 23.00
SAT - 10.00 - 23.00
SUN - 10.00 - 20.00
​
*10am opening everyday except for Mondays during school holidays.
A fantastic array of arcade machines, all set to free play, ready for unlimited use during your session!
We also have a range of games consoles set up and ready for use with some modern greats and retro classics!
Our in house bar and grill have a great selection to keep up the energy throughout your session
Just a small look at some of our games...
... Plus great gaming set ups!